---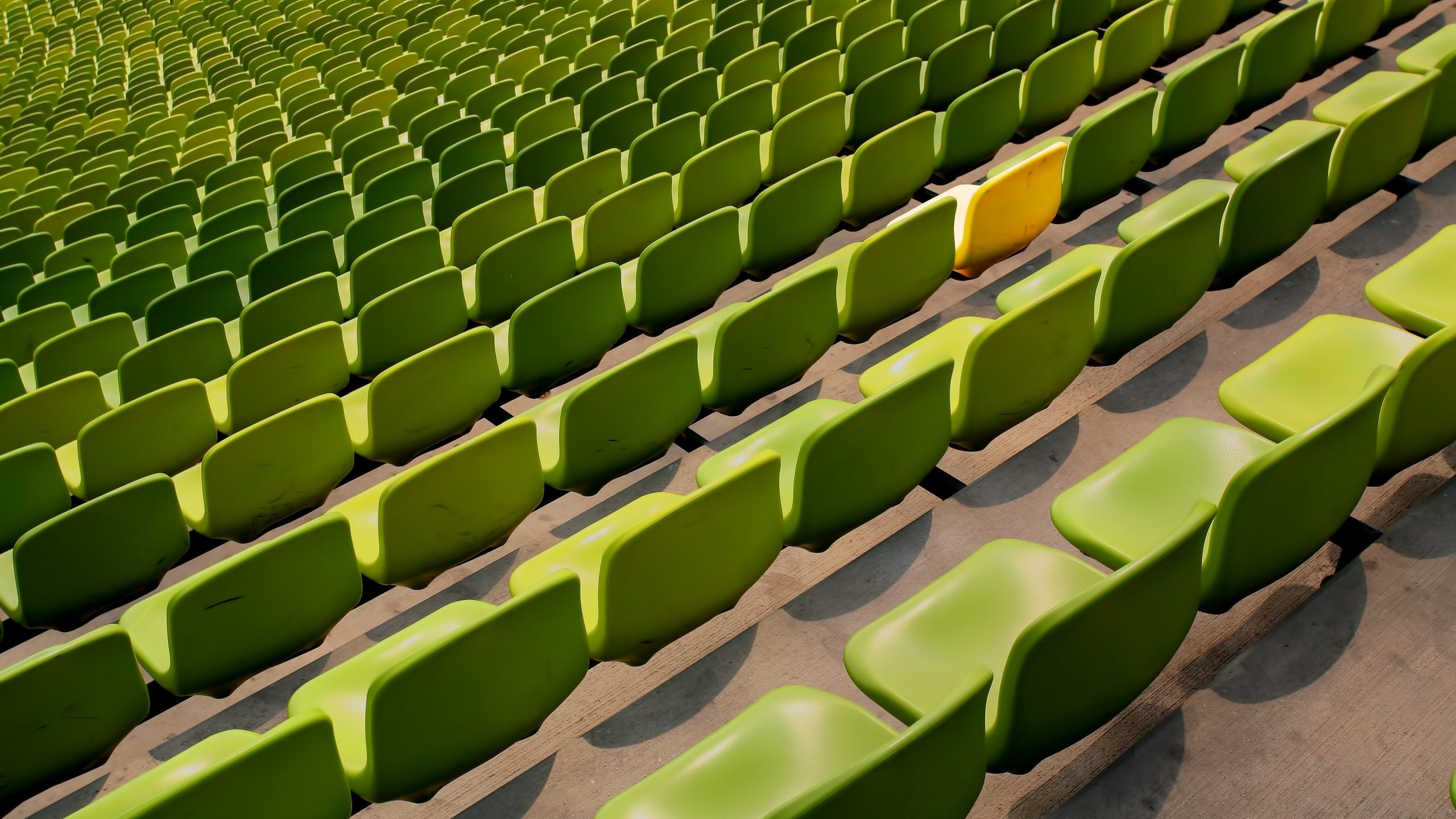 ---
The UJ Transformation Division leads and coordinates institutional transformation processes and related initiatives that contribute towards the creation of a unique culture in support of the UJ vision, strategic objectives and the enhancement of global excellence and stature.
The following are focus areas for the Transformation Division:
1. Institutional Culture
Promote a positive institutional culture through ethical leadership, student governance, and monitoring and evaluation of the Institutional Transformation Plan.
2. Cultural Transformation
Organisational citizenship behaviour and actions emanating from culture survey infused into the transformation plans of all divisions and faculties.
Code of Ethics outlining the beliefs and the ways UJ wishes to lead, relate and interact with its employees, students and stakeholders.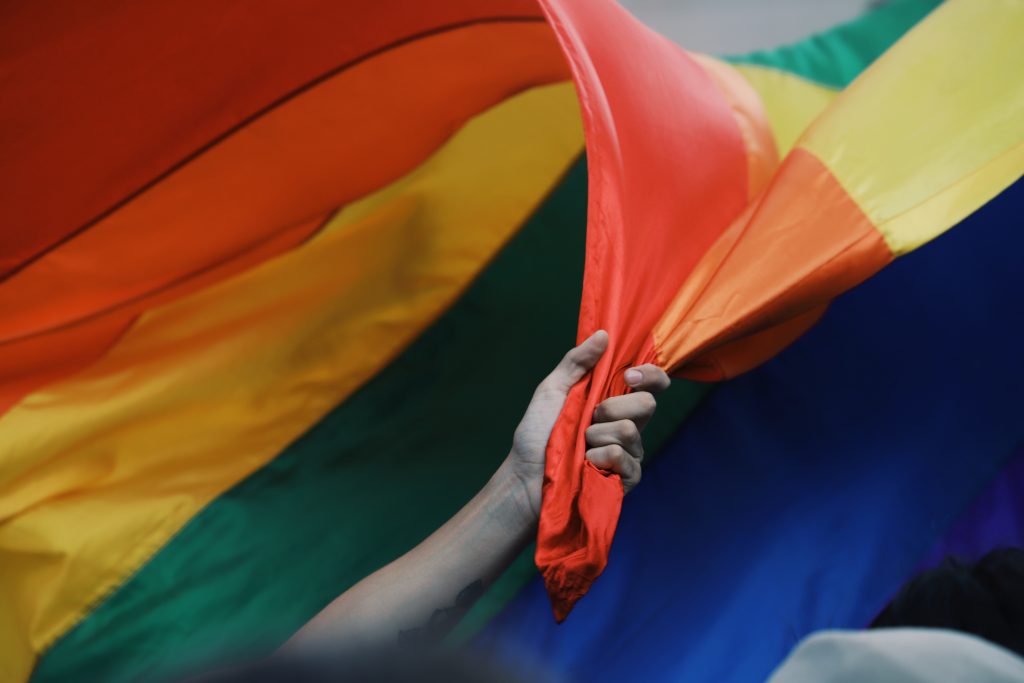 3. Gender Equality
Promote the implementation of LGBTIQ+ and SGBV support and prevention programmes in the University for staff and students.
Ensure that prevention programmes and communication strategies regarding LGBTIQ+ and SGBV are grounded in research (data-driven approach) and best practice.
Monitor and evaluate SGBV interventions and the impact in UJ as an institution of higher education.
Address how sexual and gender-based violence intersects with other aspects of identities, including race, sexual orientation, social class, etc.
4. Diversity and Inclusion
Support institutional approaches to transformation and related advocacy work.
Conduct communication campaigns and awareness events (e.g. Annual Staff Day, Annual Diversity Week, Dialogue sessions, Colloquiums, Summits, etc.).
Advance the UJ transformation agenda through creating awareness and playing an advocacy role.
Focus on the UJ values and transform them into behaviours through workshops.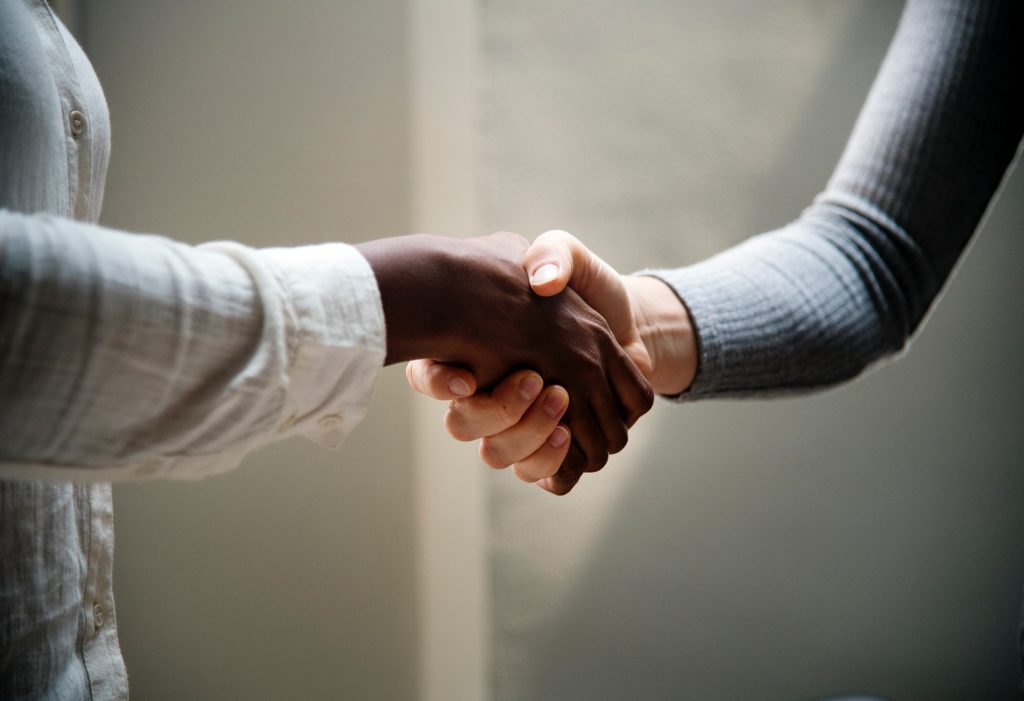 5. Enabling Leadership
UJ Women's Leadership Development Programme (UJWLDP)
UJ Young Leaders Development Programme (UJYLDP)
Coaching programmes for leadership capacitation for Senior Leadership Group, excluding MEC.
Contact Details
The Transformation Division is located on the Auckland Park Kingsway Campus. However, its scope of practice extends to all of UJ's campuses.
Email:
[email protected] / [email protected]
Facebook:
@UniversityofJohannesburgTransformationUnit
National gender based violence hotline: 0800 428 428
---