---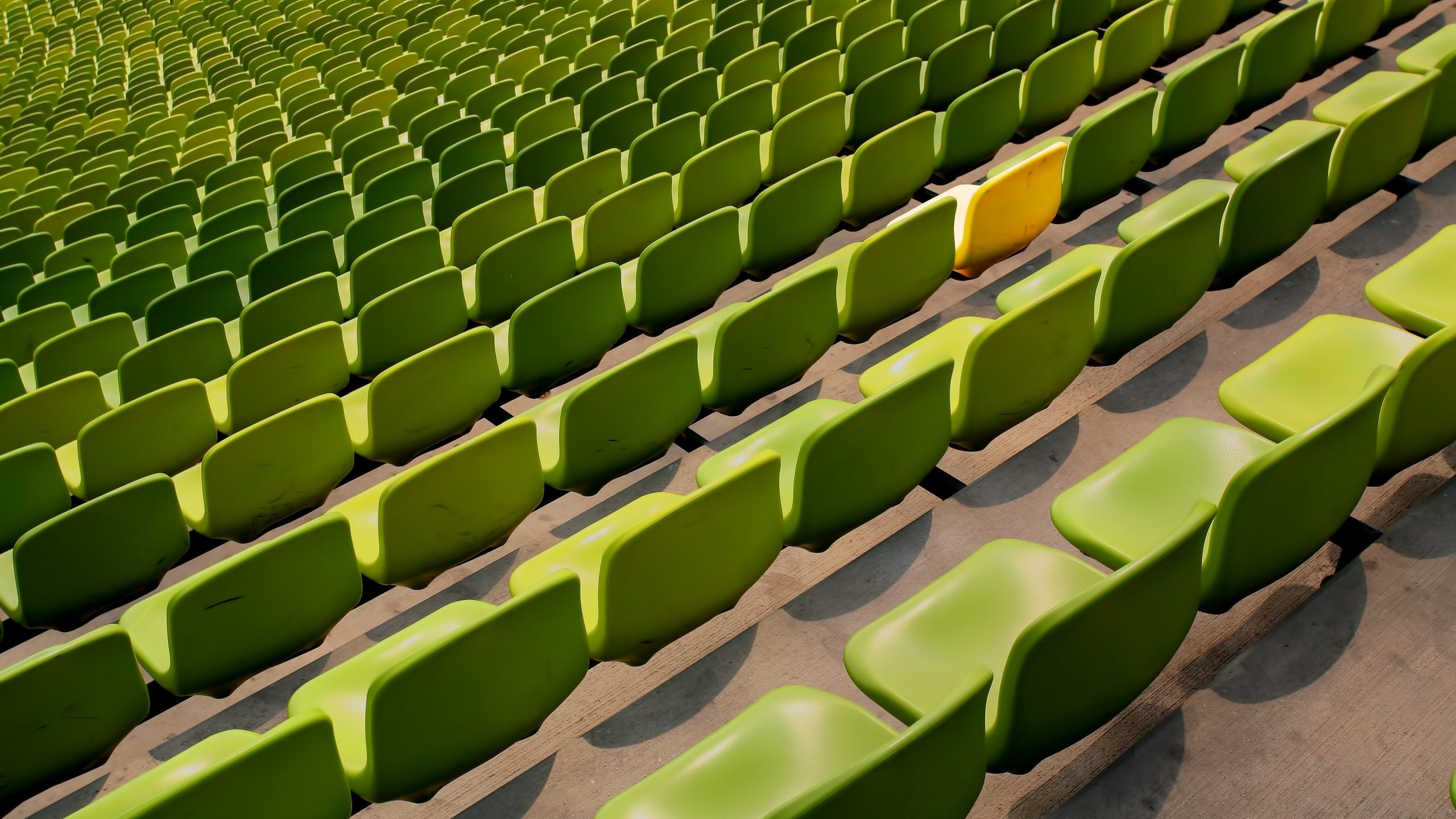 ---
The UJ Transformation Division leads and coordinates institutional transformation processes and related initiatives that contribute towards the creation of a unique culture in support of the UJ vision, strategic objectives and the enhancement of global excellence and stature.
The following are focus areas for the Transformation Division:
1. Institutional Culture
Promote a positive institutional culture through ethical leadership, student governance, and monitoring and evaluation of the Institutional Transformation Plan.
2. Cultural Transformation
Organisational citizenship behaviour and actions emanating from culture survey infused into the transformation plans of all divisions and faculties.
Code of Ethics outlining the beliefs and the ways UJ wishes to lead, relate and interact with its employees, students and stakeholders.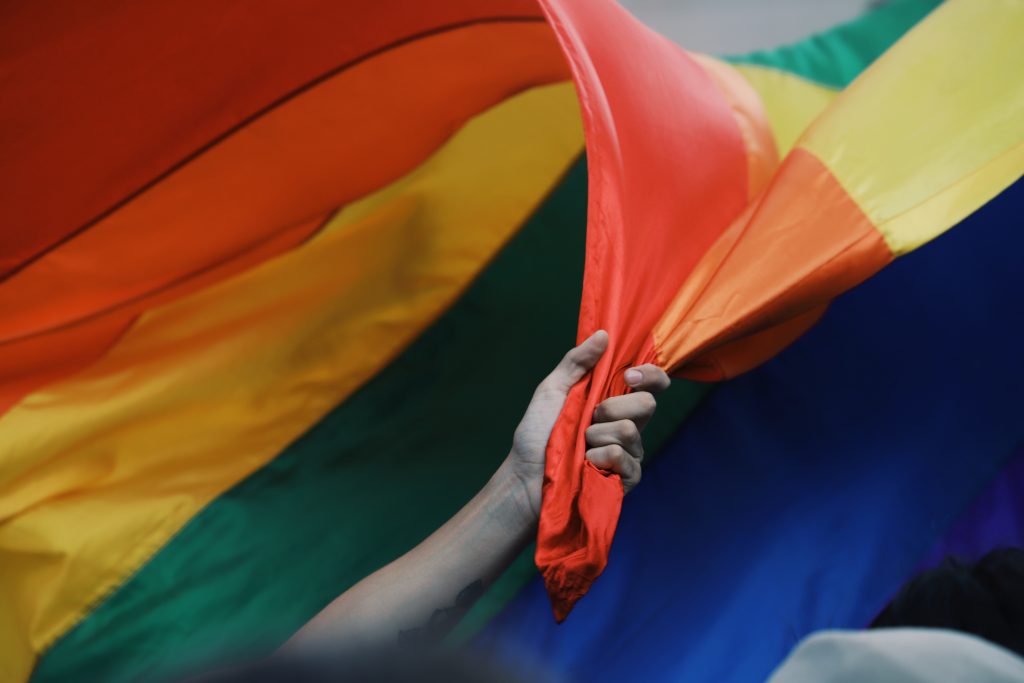 3. Gender Equity Unit
| | | |
| --- | --- | --- |
| DESIGN PROGRAMMES, PROVIDE PROFESSIONAL SUPPORT AND TRAINING | IMPLEMENT A CASE MANAGEMENT SYSTEM | RESEARCH, INNOVATION, MONITORING AND EVALUATION |
| Promote the implementation of gender agenda initiatives (incl. LGBTIQ+ and GBV) support and prevention programmes in the University for staff and students. | Manage the reporting of rape, sexual assault, sexual harassment, harassment, and all forms of discrimination. | Ensure that prevention programmes and communication strategies regarding LGBTIQ+ and GBV&F are grounded in research (data-driven approach) and best practice. |
| Monitor and evaluate gender agenda interventions and the impact in UJ as an institution of higher education. | Develop systems for reporting any incidents of discrimination | Research, apply and promote gender initiatives and share best practices. |
| Address how sexual and gender-based violence intersects with other aspects of identities, including race, sexual orientation, social class, etc. | Provide emergency assistance for rape and sexual assault survivors, in collaboration with internal and external stakeholders. | Translate gender equity legislation into practice to ensure UJ meets statutory requirements. |
| Ensure that constant and effective awareness is taking place through a comprehensive communication strategy. | Provide effective, support, advice, and assistance to both complainants and respondents. | Write, review and implement policy at an institutional level. |
| | Provide mediation services, assistance and support in student tribunals and disciplinary hearings. | |
OUR FOCUS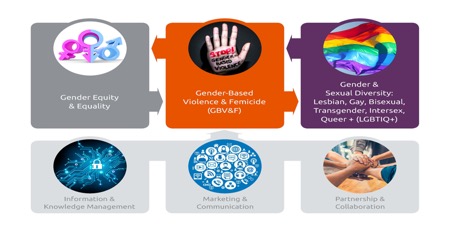 GBV SUPPORT STRUCTURES
INTERNAL SUPPORT STRUCTURES
Transformation Division – Gender Equity Unit: you can also report cases to Fhatuwani Ligege ([email protected]) or (

[email protected]

) or call: 011 559 4311 (During working hours).
Protection Services: APK 011 559 2555/3400 | APB 011 559 1312/1076 | DFC 011 559 6085 | SWC 011 559 5555. (During working hours, after hours and on weekend and holidays)
Centre for Psychological Services and Career Development (PsyCaD): 

[email protected]

 I 24‑hour Crisis Line: 082 054 1137
Campus Health: APK 011 559 3837 I APB 011 559 1238 I DFC 011 559 6544 I SWC 011 559 5571 (During working hours)
CAREWAYS: 0800004770 (for UJ staff)
Employee Relations and Wellness: 011 559 4032
Institutional Office for HIV and AIDS: 011 559 1088; 

[email protected]
ADDITIONAL SUPPORT
GBV Command Centre: 0800 428 428; Please call *120*7867#; SMS help 31531
Netcare Milpark Hospital: 011 480 6300
SAPS: 10111
National Shelter Movement of South Africa: https://www.nsmsa.org.za/
4. Diversity and Inclusion
Support institutional approaches to transformation and related advocacy work.
Conduct communication campaigns and awareness events (e.g. Annual Staff Day, Annual Diversity Week, Dialogue sessions, Colloquiums, Summits, etc.).
Advance the UJ transformation agenda through creating awareness and playing an advocacy role.
Focus on the UJ values and transform them into behaviours through workshops.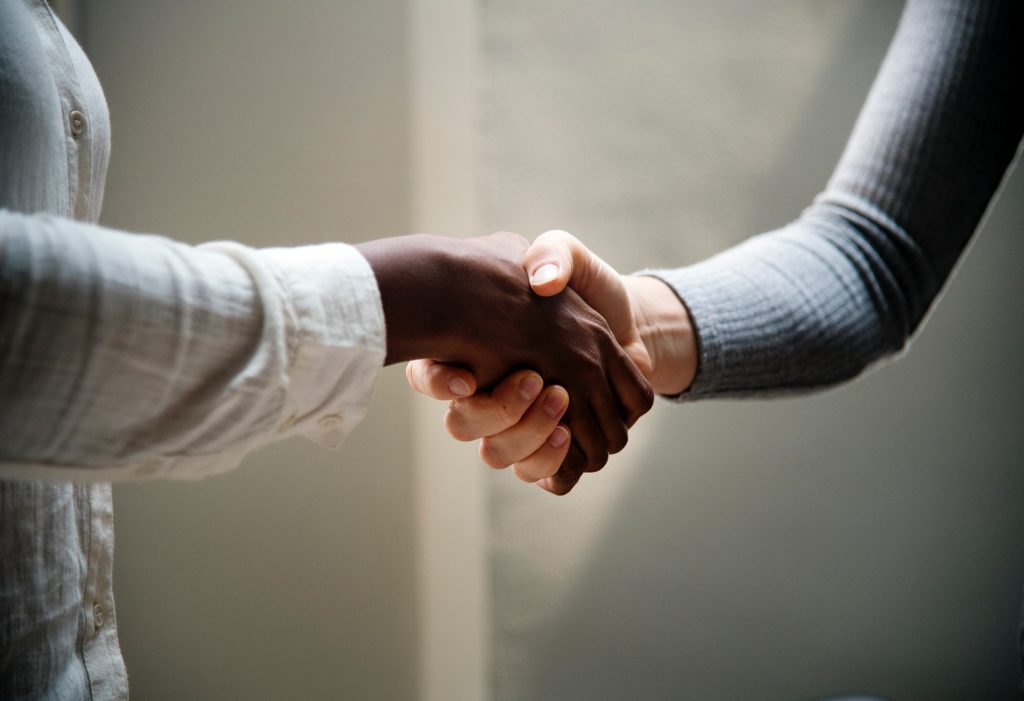 5. Enabling Leadership
UJ Women's Leadership Development Programme (UJWLDP)
UJ Young Leaders Development Programme (UJYLDP)
Coaching programmes for leadership capacitation for Senior Leadership Group, excluding MEC.
Contact Details
The Transformation Division is located on the Auckland Park Kingsway Campus. However, its scope of practice extends to all of UJ's campuses.
Email:
[email protected] / [email protected]
Facebook:
@UniversityofJohannesburgTransformationUnit
National gender based violence hotline: 0800 428 428
---
For more information on the Transformation Division, please follow this link.