---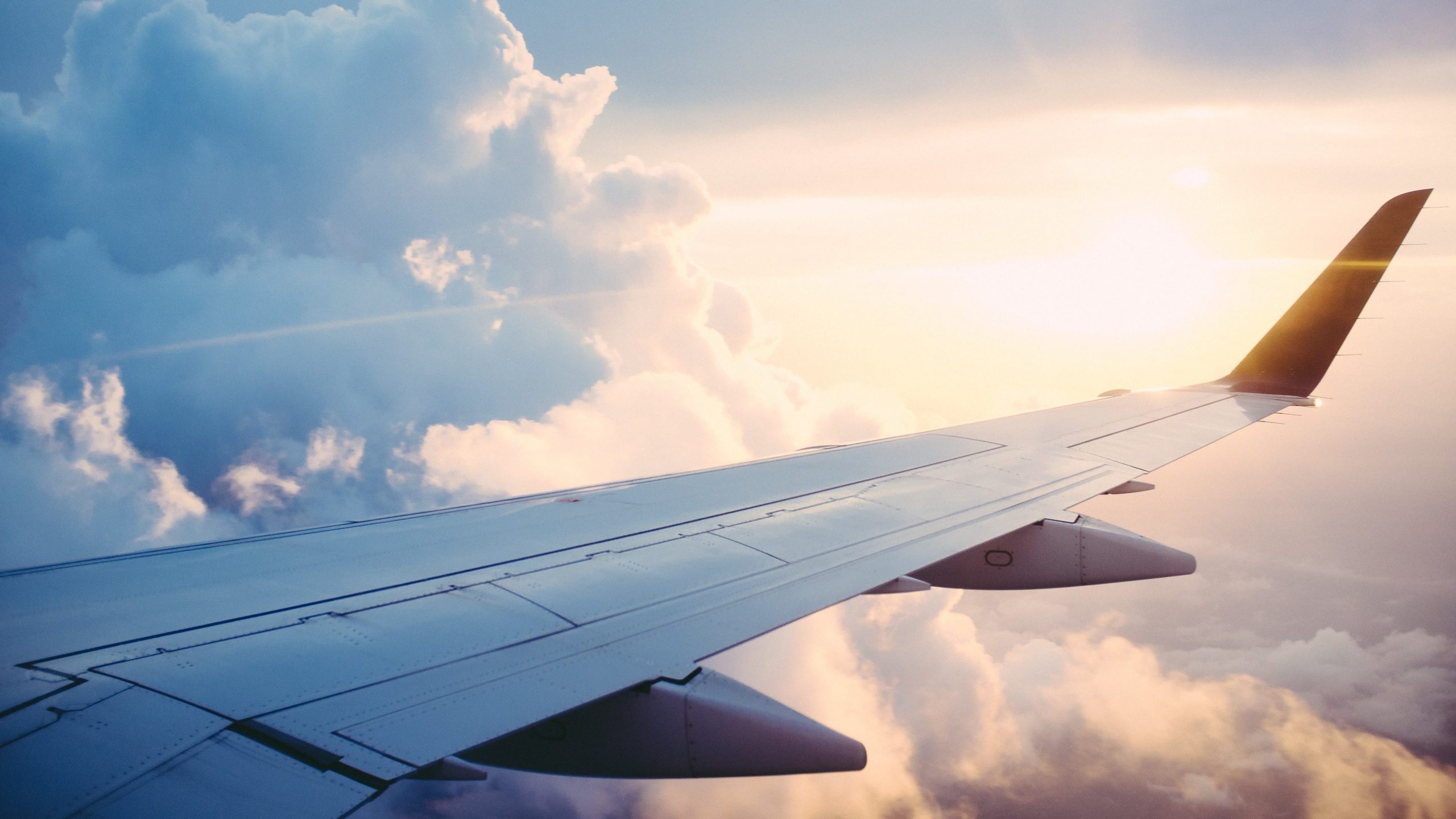 ---
The Division is tasked with international relations in general, which involve recruitment of international students, exchange programmes for staff and students as well as managing the affairs of international students outside the classroom.
The Division integrates international students into UJ student life through:
Social interaction (International Festival, excursions)
Student exchange programme
Communication (newsletter, SMS service, liaison with embassies, etc.)
Student support (buddy system, orientation programme)
Short courses (UJHELP)
Advising prospective students about programmes offered at UJ and all legal requirements
Clearing admitted international students for registration
Providing liaison services for international students and faculties
Liaising with all South African Missions (Embassies, High Commissions, Consulates, Trade Missions) and the South African Department of Home Affairs
Social integration through orientation and student activities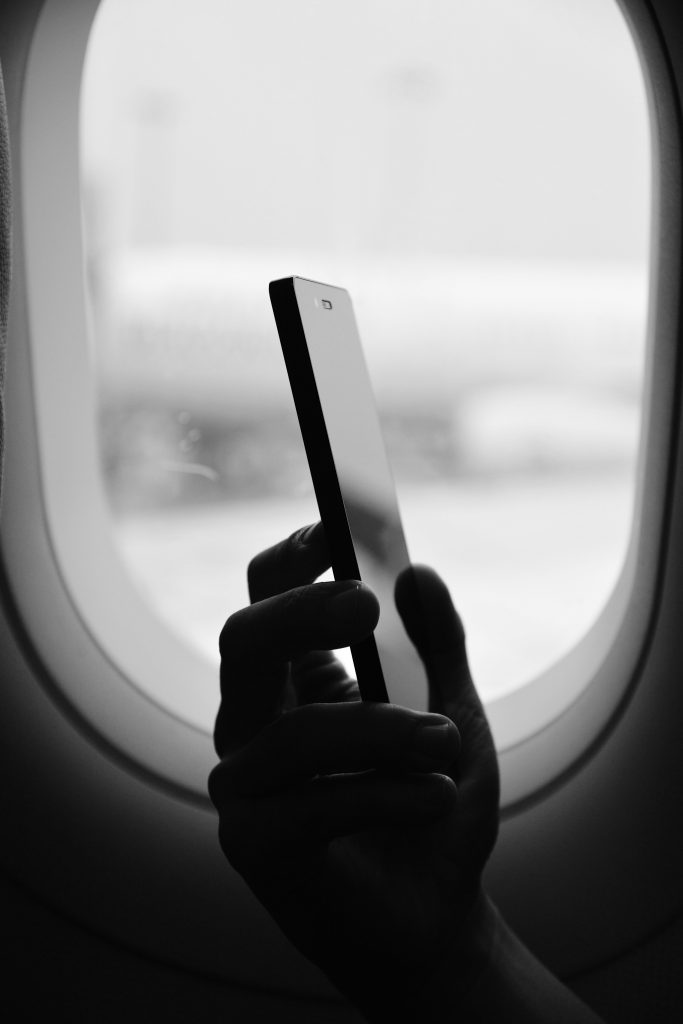 Contact or visit the International Admissions and Welfare Office for any compliance related issues e.g. study permits and medical aid requirements.
Physical location and contact details:
Campus
Location
Designation
Contact details
APK
International House Madibeng Building
Supervisor International Admissions

International Admission Officer

Manager Study Abroad

Student Welfare Officer

Academic Services Administrator (UJELP)
+27115592096

+27115594517

+27115592528

+27115597780

+27115594265
APB
Office Number 215 Goudstad Flat
International Admission Officer
+27115591027


DFC
Maropeng Building
International Admission Officer
+27115596510
SWC
ADB 119 Ukhamba Building
Admissions Administrative Assistant
+27115595014
Email details:
---