---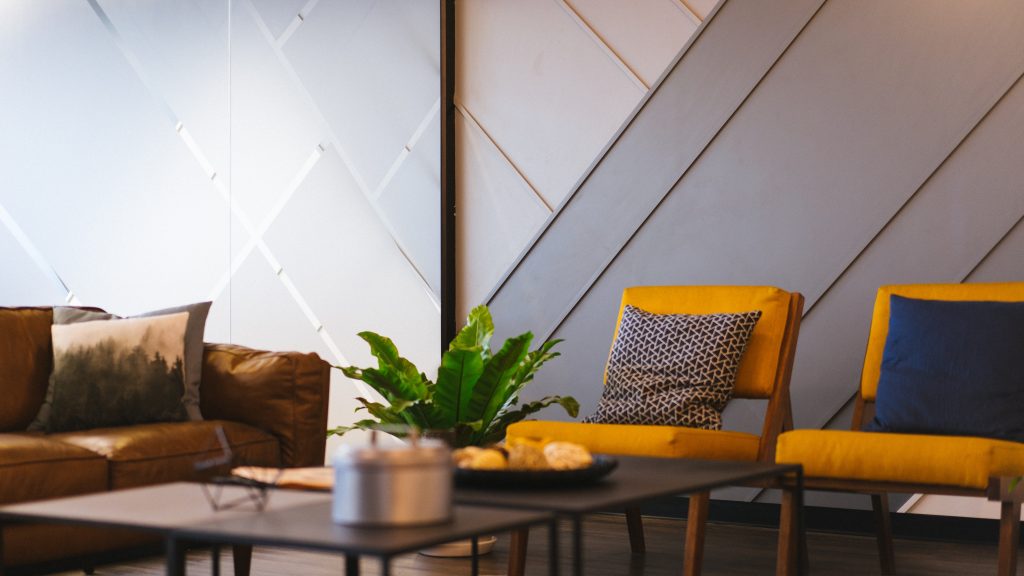 ---
The Centre for Psychological Services and Career Development (PsyCaD) provides psychotherapeutic, psychometric and career development services to students, staff and external clients at the University of Johannesburg (UJ).
Psychological Services
Psychological Services essentially focuses on different forms of counselling. The aim of these services is to provide students with the tools to improve their personal and academic functioning.
Services offered
General therapy to individuals
Individual counselling
Psychoeducational counselling
Support groups
Advisory walk-in services
Disability Services
The Disability Services Unit provides support to registered students with disabilities.
Services offered
Confidential consultation sessions
Concessions application for tests/exams (e.g. extra time, use of assistive devices, venues, etc.)
Test and exam arrangements
Training, assistance and a advice regarding assistive hardware and software
Assitive devices and technology at PsyCaD offices and in the UJ libraries
Working with lecturers, residence, campus health, etc. to best support these students
Support with disability bursary applications
Access to study material in alternative formats (braille, audio, electronic text)
Support with accessible transport between campuses, residences and lectures
Career Services
The Career Services Unit at UJ promotes career development (and related life planning skills).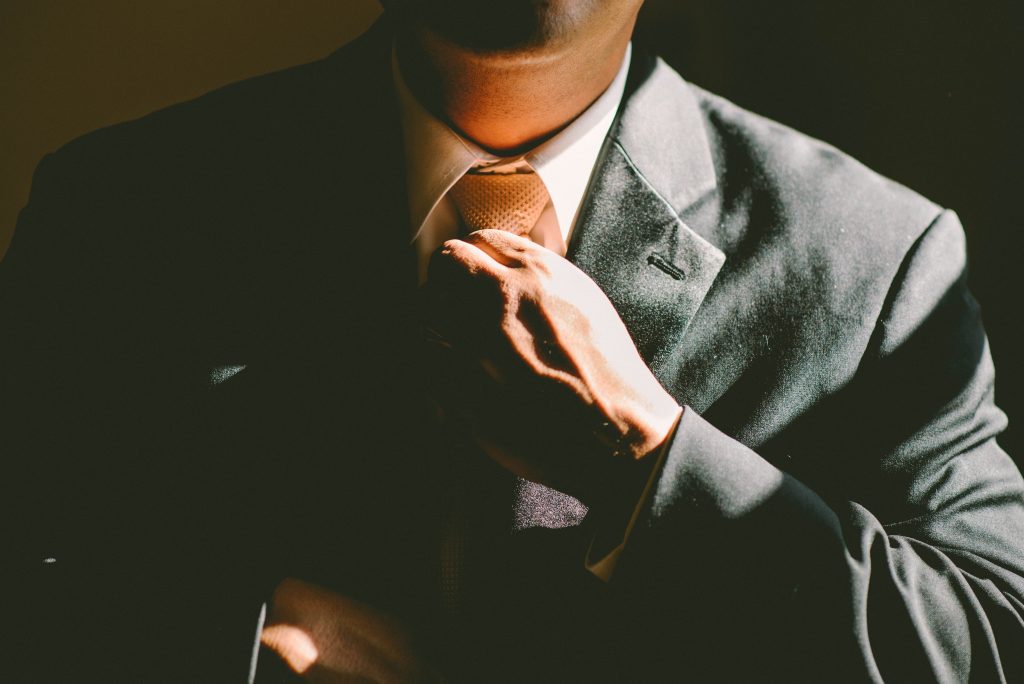 Services offered
Services related to your career
Work readiness programme
Career consultation and counselling
Career resource centres
Meaningful engagement with prospective and enrolled students
Graduate recruitment programme/Career Fairs
Assessment Services
In-house innovative, comprehensive, unbiased and affordable assessment services are offered to UJ staff and students as well as to the greater South African public. Through the use of valid, reliable methods and psychologically grounded, scientifically sound assessment tools, assessment services are provided in a broad range of assessment areas, at an individual as well as organisational level.
Office hours 08:00 – 16:00
Click the button below to download a useful informational guide for PsyCaD.
---
For more information about Psychological Services and Career Development, please follow the link.