---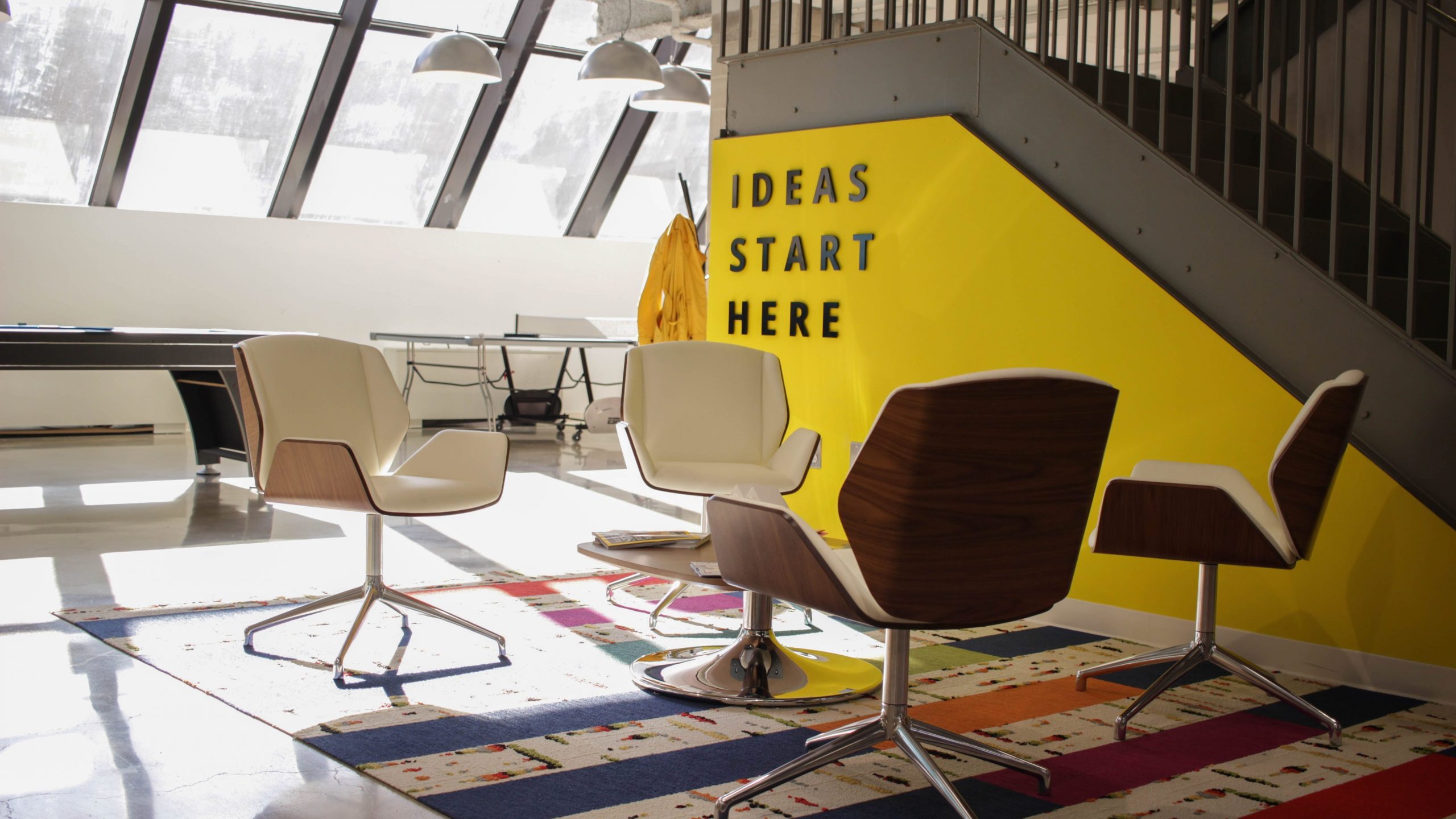 ---
Teaching happens in the class. Learning happens everywhere. To facilitate your learning, we have a host of tools that are available to you. Explore them further below.
Things I need to know to get started at UJ:
What is uLink?
What is Blackboard?
Apps I need to download
---
uLink
uLink is UJ's student portal. By logging in to uLink (https://ulink.uj.ac.za), you will have access to all the information and services required to streamline your life as a student at UJ.
Click here to setup your uLink password or to reset a forgotten password.
---
Blackboard
Blackboard is an online learning management system that all your lecturers at UJ use to engage with you in your learning. Your lecturers will communicate, upload your learning guide and lecture material here. You can also submit assignments and take electronic assessments. You will learn more about Blackboard during Orientation.
Click here for steps on how to find Blackboard.
Alternatively, click here for steps to access Blackboard without using uLink.
---
Apps I need to download
There are many ways to access your learning at UJ. We suggest downloading the following apps, as they will aid your learning.
Blackboard:
Blackboard Collaborate:
miEbooks:
Office 365:
---
To learn more about being a student at UJ, please follow this link.