---
---
The library aims to provide in the information needs of all students and develop students' information literacy skills so that they are able to identify when relevant information is needed, evaluate information, locate and apply information effectively.
The library offers students multiple services:
Book Collections
Open shelf collections: for loan
Reserve collections: prescribed and recommended books
Reference collections: dictionaries and encyclopaedias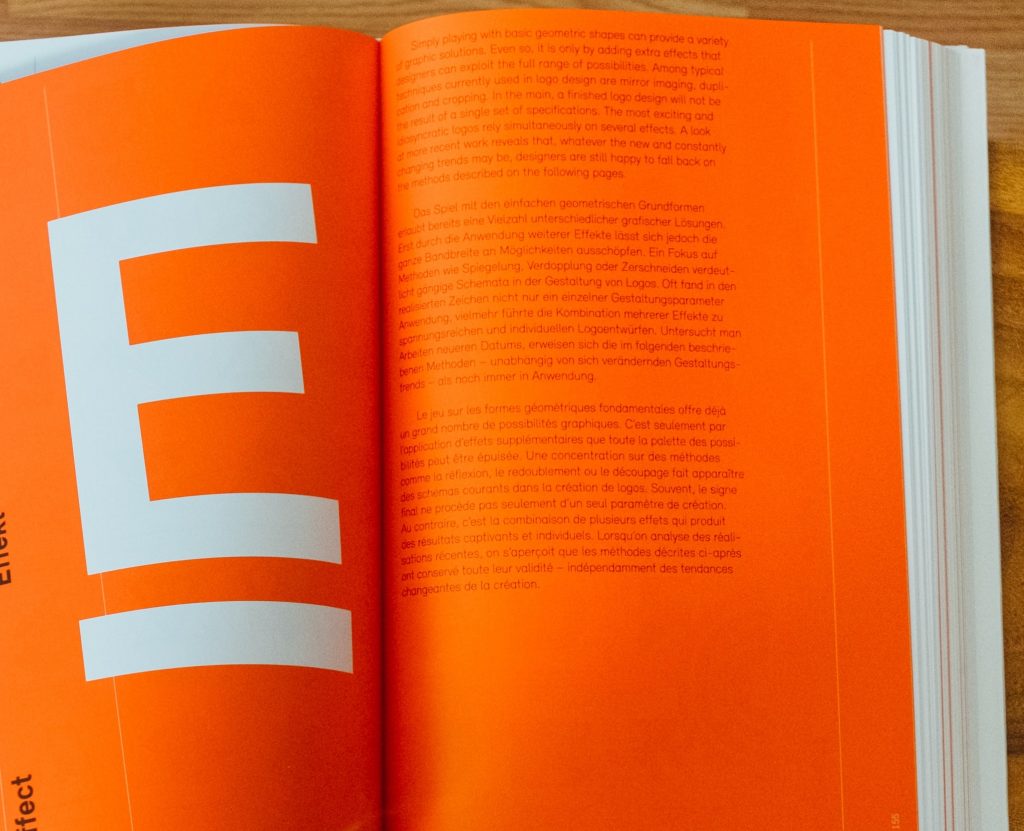 Electronic Collections
E-books
Full-text electronic journal databases
Library guides: these help group relevant resources for each faculty
Training
To prepare students for life-long learning the library offers real-time online training in all aspects of information literacy. The training session schedule is published monthly on the library website.
Students can follow the online tutorials at their own pace and complete the assessments during their own time
The library has created useful instructional videos to help you in using the library resources
Services
Information retrieval, reference service and research support by professional staff
Inter-campus loans, which allow you to take out books from any of the five UJ libraries
Library tutors
Lending services
Special help and assistance to students with disabilities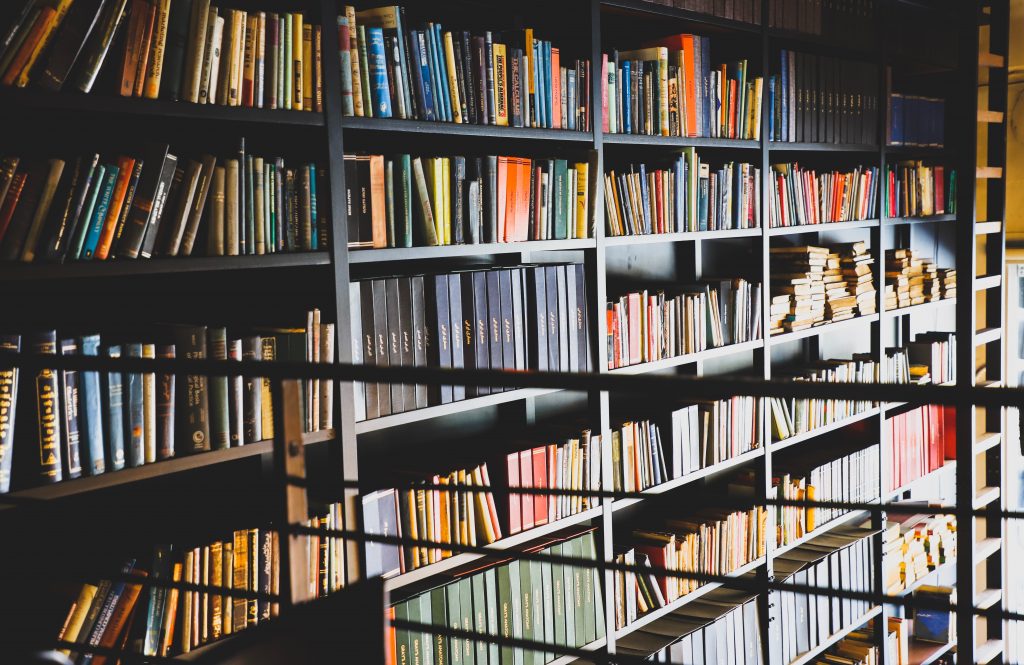 Facilities
Quiet study space
24-hour study space
Discussion areas
Learning Commons: space for undergraduates to meet and work
Photocopying, scanning and printing
Library facilities for students with disabilities
Self check-out machine
---
Additional Services
Library App, downloadable from Google Play. It provides easy access to all the core library resources. The App is compatible with all devices. Follow this link to find out more information about the app and how to download it.
Botsa, the library chatbot, will answer all your library-related questions. You can access Botsa from the library's website.
The library's "Makerspace" facility is at DFC library. Here you can unleash your creativity by making use of the latest 4IR technology.
Contact Details
| | |
| --- | --- |
| Campus | Contact Details |
| APB | +27115591293 |
| APK | +27115592171 |
| FADA | +27115591018 |
| DFC | +27115595666 |
Library hours: Term
Please consult the library website on changes in the library hours
Exam times: Saturdays
During mid-year and final year exams, library hours are extended from 08:00 until 18:00 in all libraries on Saturdays.
---
For more information about the Library, please follow this link.