---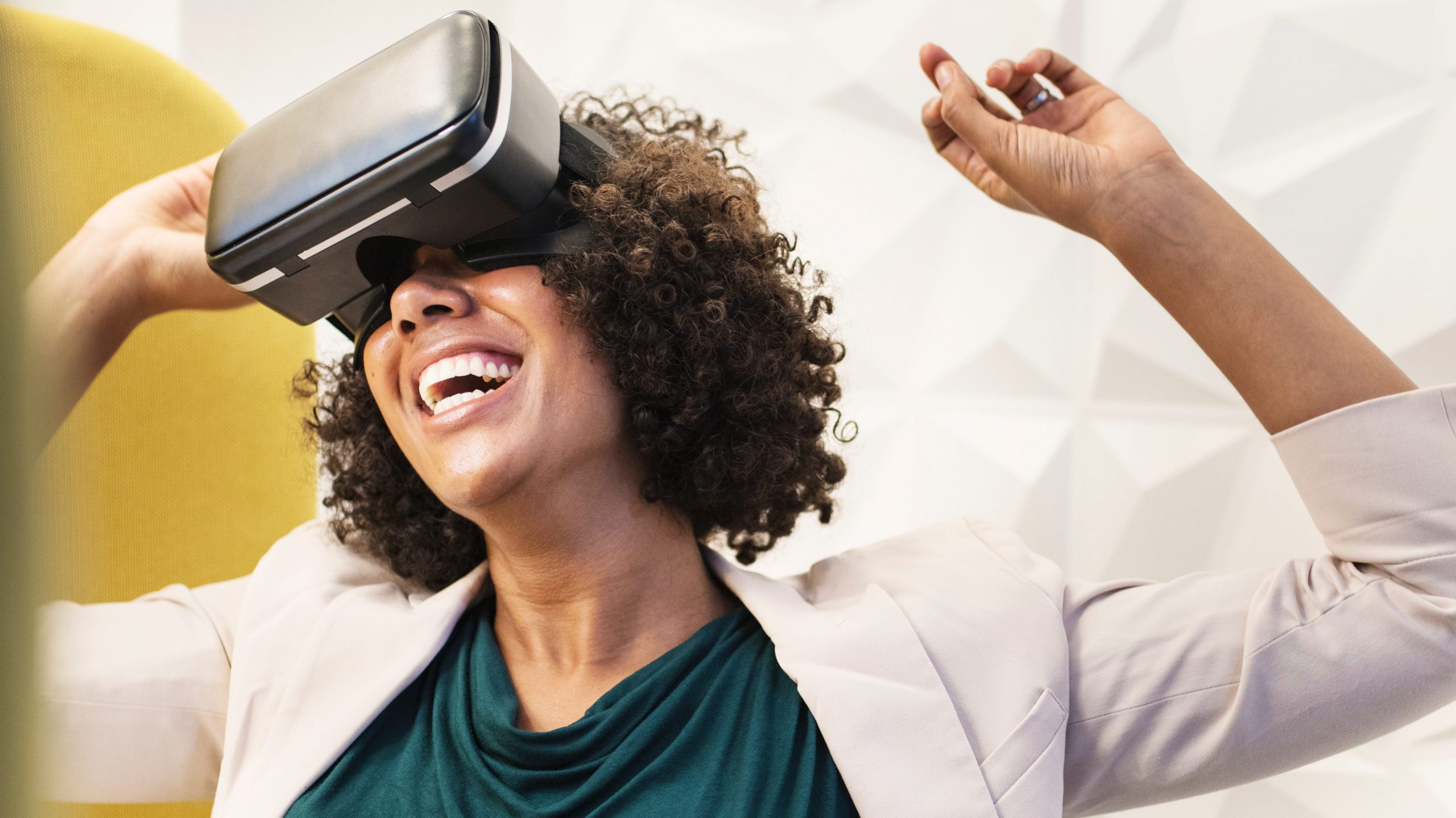 ---
The University of Johannesburg is a multilingual institution and promotes the preferred languages of the province of Gauteng, namely English, Sesotho sa Leboa, Afrikaans and isiZulu. The language of instruction in all programmes at UJ is English.
UJ Leadership
The university is headed by Vice-Chancellor Prof Tshilidzi Marwala, with his team of Deputy Vice-Chancellors and the Registrar. Reporting to them are the Executive Deans of the Faculties and the Executive Directors of the various Divisions (such as Student Finance and Human Resources) and Corporate Services (such as the Institutional Office for HIV and AIDS – IOHA).
Your Faculty
UJ has eight faculties, which are the faculties of Art, Design and Architecture, Education, Engineering and the Built Environment, Health Sciences, Humanities, Law, Science, and The College of Business and Economics. Each faculty has departments for each specific subject area that the faculty offers. For example, the Departments of Philosophy and Psychology are in the Faculty of Humanities. Each faculty is managed by the Executive Dean, and each department is managed by a Head of Department (HOD). In each department, there are lecturers who teach courses or modules.
Your Environment
Finding your way around campus and familiarising yourself with all the services and facilities available is extremely important. Getting to know the UJ Library and how it works, where the Student Centre is for meals, as well as the facilities/shops available in the area surrounding your campus will also streamline your life at UJ.
---
To learn more about the vision of UJ, please follow this link.