---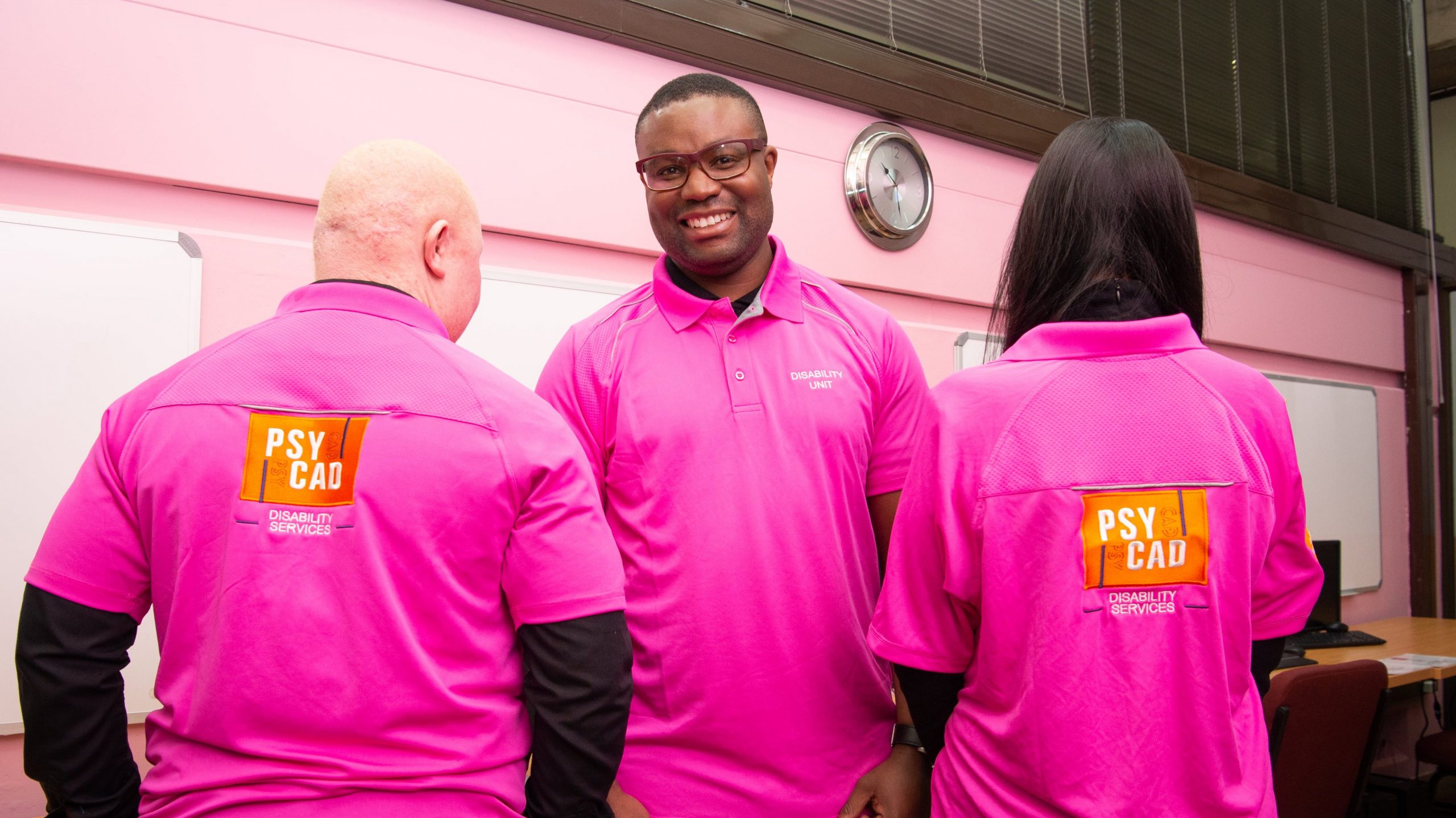 ---
The Disability Unit operates within the Centre for Psychological Services and Career Development (PsyCaD), and provides support to staff and students with disabilities within the university. Support services include providing advice and facilitating academic accommodations, in collaborative partnerships with students' university lecturers, departments and faculty.
The Disability Unit consists of a team of professionals who provide the following support to students with disabilities:
Confidential consultation sessions
Concession (e.g. extra-time, use of assistive devices, venues, etc) application for tests/exams
Test and exam arrangements
Training, assistance and advice regarding assistive hardware and software
Assistive devices and technology at PsyCaD offices and in the libraries
Working with lecturers, residence, campus health, etc. to best support these students
Support with Disability bursary applications
Access to study material in alternative formats (braille, audio, electronic text)
Support with accessible transport between campuses
Computer rooms
Here is a brochure about The Disability Unit.
You can click the buttons below to download some useful information about the Disability Unit.
Contact:
Tel: +27115593745 | Email: [email protected]
---
For more information about The Disability Unit, please follow this link.