---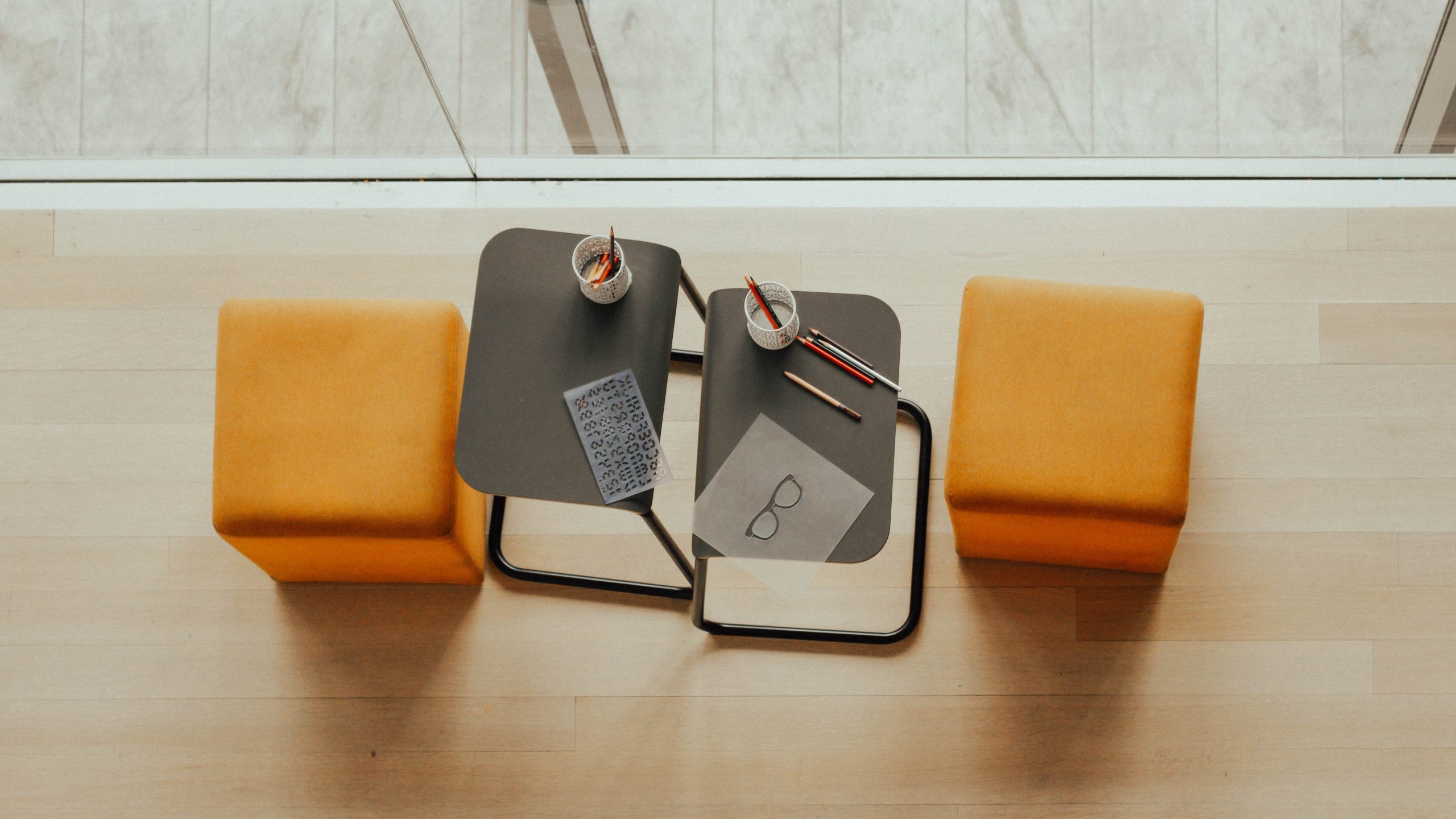 ---
Student Affairs sees to the provision of student accommodation through UJ owned residences and privately owned student accommodation. It also sees to the creation of opportunities for residence life through developmental, educational and recreational programs. These include:
1st years Concert
RSB Ambassadors
Internal Leagues e.g. Netball, Rugby, Soccer, Hockey, etc.
Sing it Out
RAG
Green Campus Initiatives
Student Leadership Development
The SLD is the body that sees to the induction of student leaders and the development of students. It organises the Leadership Development Programme and facilitates engagement platforms for robust and frank discussions in light of these programmes. It also provides academic support for members of the SRC and hosts a sustainable programme for RAG.
Student Welfare
Student Meal Assistance
SRC Trust Fund
Traumatic Events
Residence
Click here for residence application information
---
To learn more about Student Affairs, please follow this link.