---
---
Protection Services seeks to secure the safety of students, staff and other stakeholders that frequent each of its four campuses. It has been identified that there is a need to secure not only the confines of each campus but also certain areas outside each campus's perimeters. Students and other stakeholders use various access points and modes of transportation to access the campuses. PS follows a uniform approach to safety and security across all four campuses to create and ensure a safe and secure environment for students, staff and visitors of the University.
Apart from providing a safe and secure environment, Protection Services also offers a number of support functions to the greater UJ community: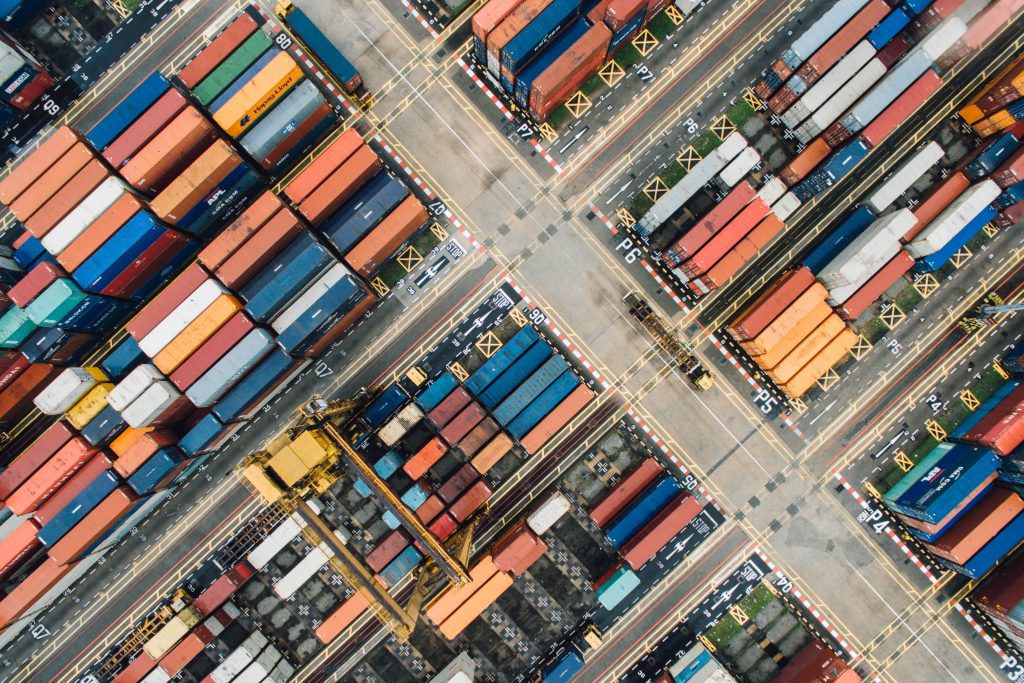 CCTV Surveillance
Guarding
Medical emergency response
Safekeeping Facilities
Traffic Regulation on Campus
Parking
Issuing and activation of student cars
Key management (offices and residences)
Investigations on incidents reported to Protection Services
Awareness campaigns
Contact Details:
| | |
| --- | --- |
| APK SECURITY CONTROL ROOM | +27115592555 |
| DFC SECURITY CONTROL ROOM | +27115596450 |
| SWC SECURITY CONTROL ROOM | +27115595555 |
| APB SECURITY CONTROL ROOM | +27115591312 |
---
Apps we think you should download for your protection:
Namola
"Namola is a free crime response app, which allows you to share your name, GPS coordinates, and nature of your emergency with a 24/7 response call centre."
mySOS
"The mySOS app allows you to access the nearest and most appropriate emergency services in South Africa."
---
To learn more about Security Services, please follow this link.