---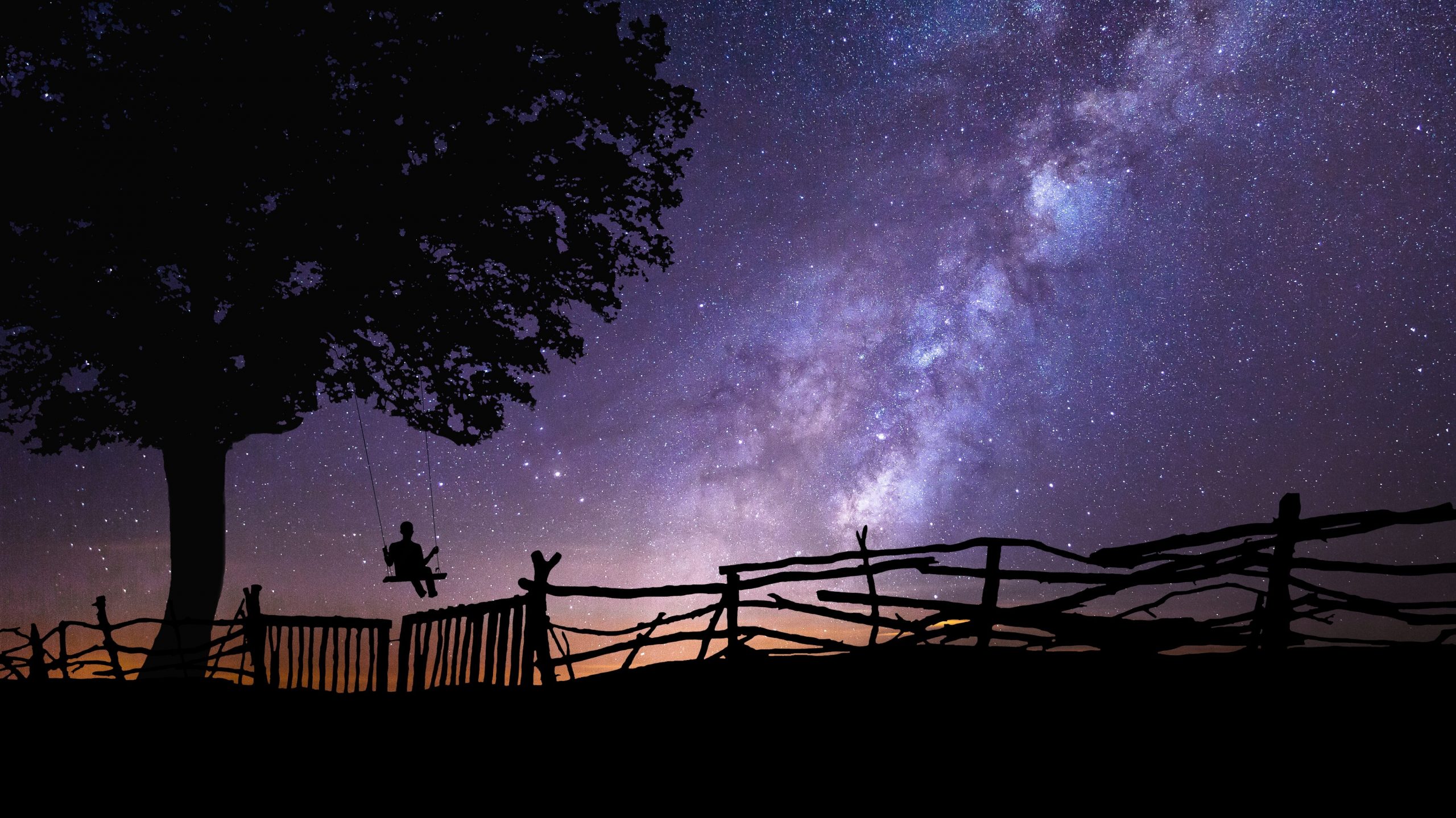 ---
African Insights is a fully online module that is offered to all first-time entering undergraduate students at UJ. The module is offered over thirteen weeks and is free for all registered students and staff members.
The module consists of eight themes:
What is Africa?
The Question of Language
The South African Inheritance
The National Struggle for LGBTIQ+ rights
African Women and their Words
Slavery and the Diaspora
Forms of Exile
African Renaissance
Classes or Tutorials
The online nature of the module means that students are not required to attend any lectures or tutorials. Rather, students are expected to read all the texts they are exposed to, answer multiple choice questions and participate in the online discussions. As a result, African Insights does not clash with existing academic schedules of students.
Upon successful completion of the course, a digital certificate will be issued, which may be viewed and shared with third parties or possible employers through the UJ Digital Certificate platform. For currently-registered UJ students, this achievement will also appear on your academic record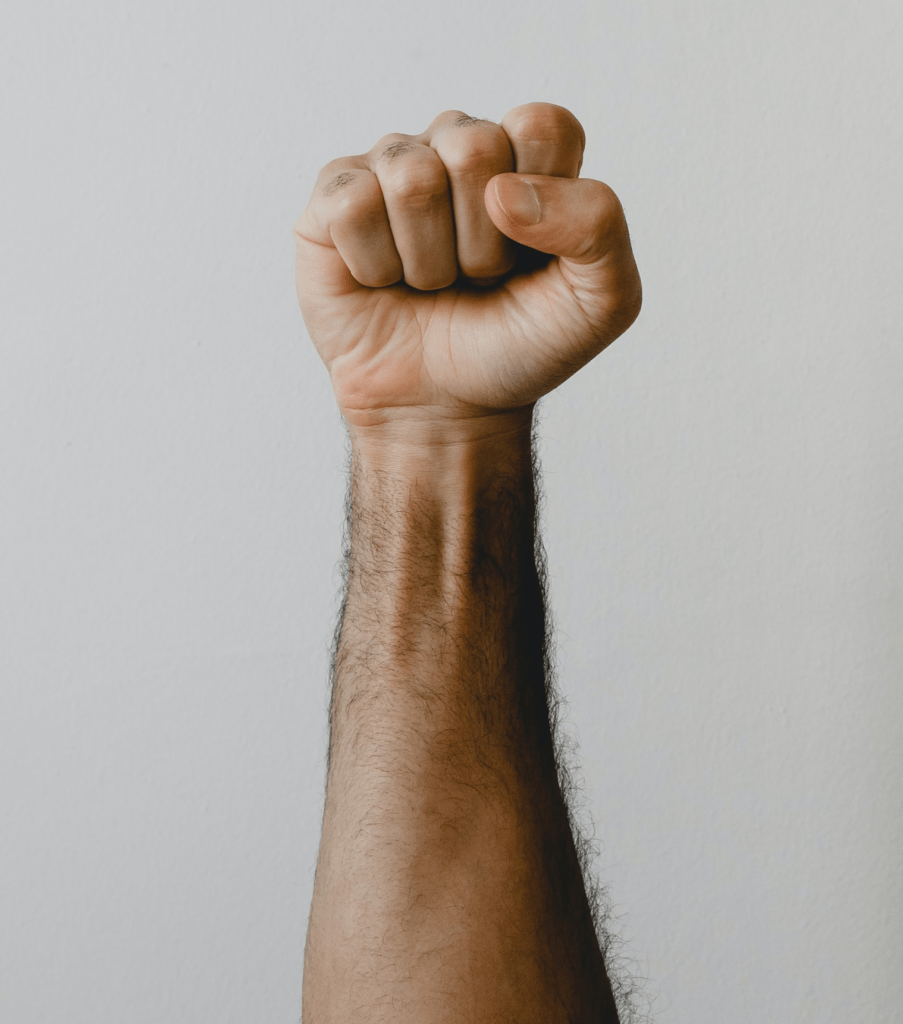 HOW TO REGISTER
Log in to uLink: https://ulink.uj.ac.za/
Go to 'Online Courses' on the homepage.
Explore 'African Insights'.
Register for the course by clicking on 'register' at the bottom on the page.
Await an email from uLink which will provide instructions on how to access the course.
Click the button below to download the brochure for African Insights:
Contact:
Email: [email protected]
---
To learn more about the African Insights Short Course, please follow this link.