---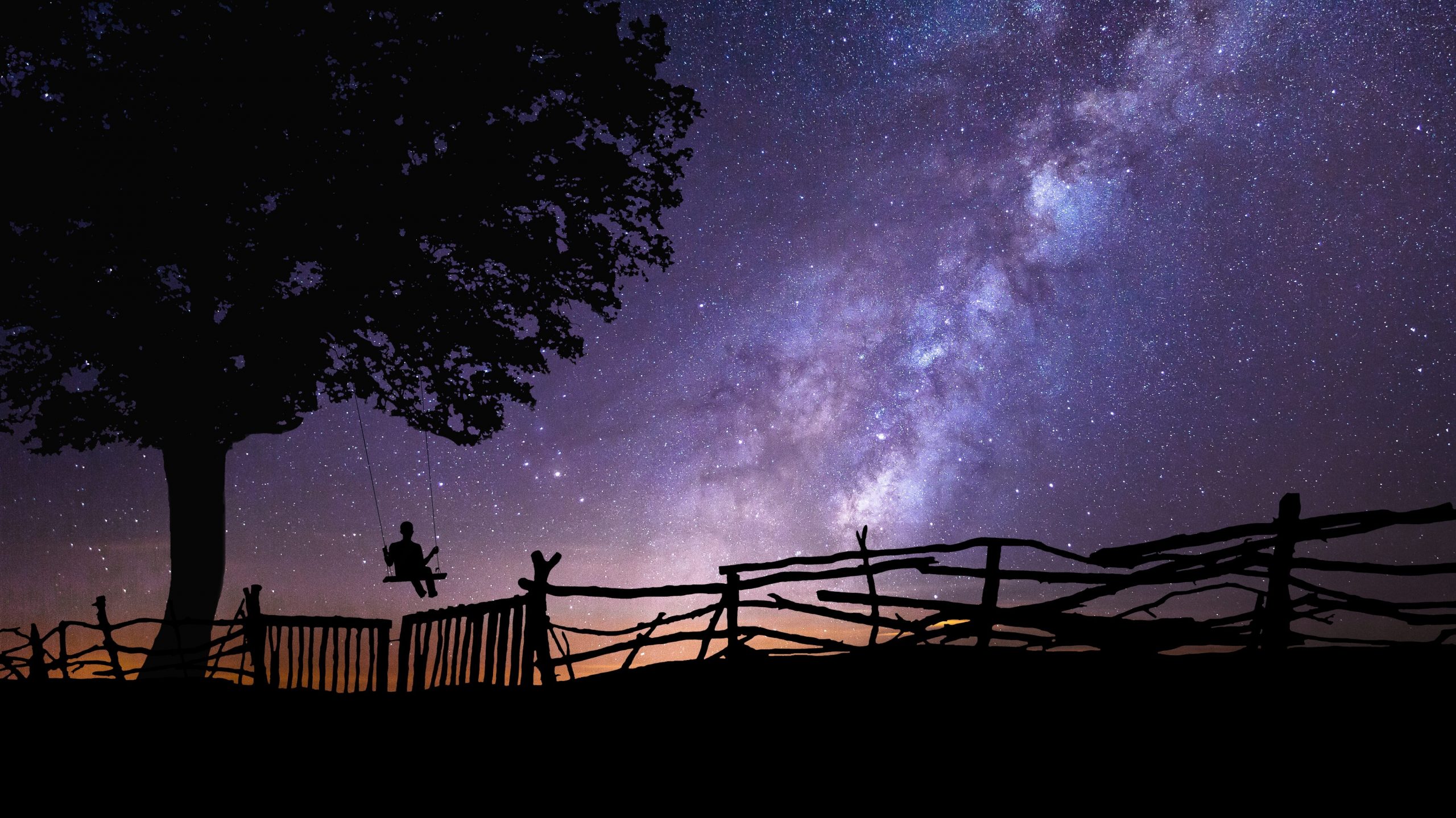 ---
African Insights
About this course: By the time you complete African Insights, you will have an appreciation of Africa, including its riches, inheritances and great ideas and knowledge systems. You will have conceptual tools to think critically about the issues of contemporary significance to Africa, and you will have interacted with some of the many African thinkers and writers through their texts.
Specific requirements: This short learning programme is self-paced. Work on your own terms, at the times and speeds that are most convenient for you. The course is designed to be completed in about 150 hours over a semester.
You will have until the end of November 2023 to complete this course.
digital certificate will be issued on successful completion of the course that may be viewed and shared with third parties or possible employers through the UJ Digital Certificate platform. This achievement will also reflect on the top of your academic transcript.
Outcomes: On completion of this course, you will be able to:
Interact with a selection of text (fiction and non-fiction) from African thinkers and respond thoughtfully to these readings.
Share an informed appreciation of the role of Africa in the world and its inheritances.
Explain key historical and political concepts (e.g., slavery, colonialism, neo- and post-colonialism, and ubuntu).
Link South African experiences with other African experiences.
Respond to the voices of Africa's women, LGBTIQ+ communities, refugees and migrants in Africa, in ways that reflect an appreciation of South Africa's Bill of Rights enshrined in the South African Constitution.
Foundationally understand African epistemologies.
Contact details: Should you have any queries related to the course, please email [email protected].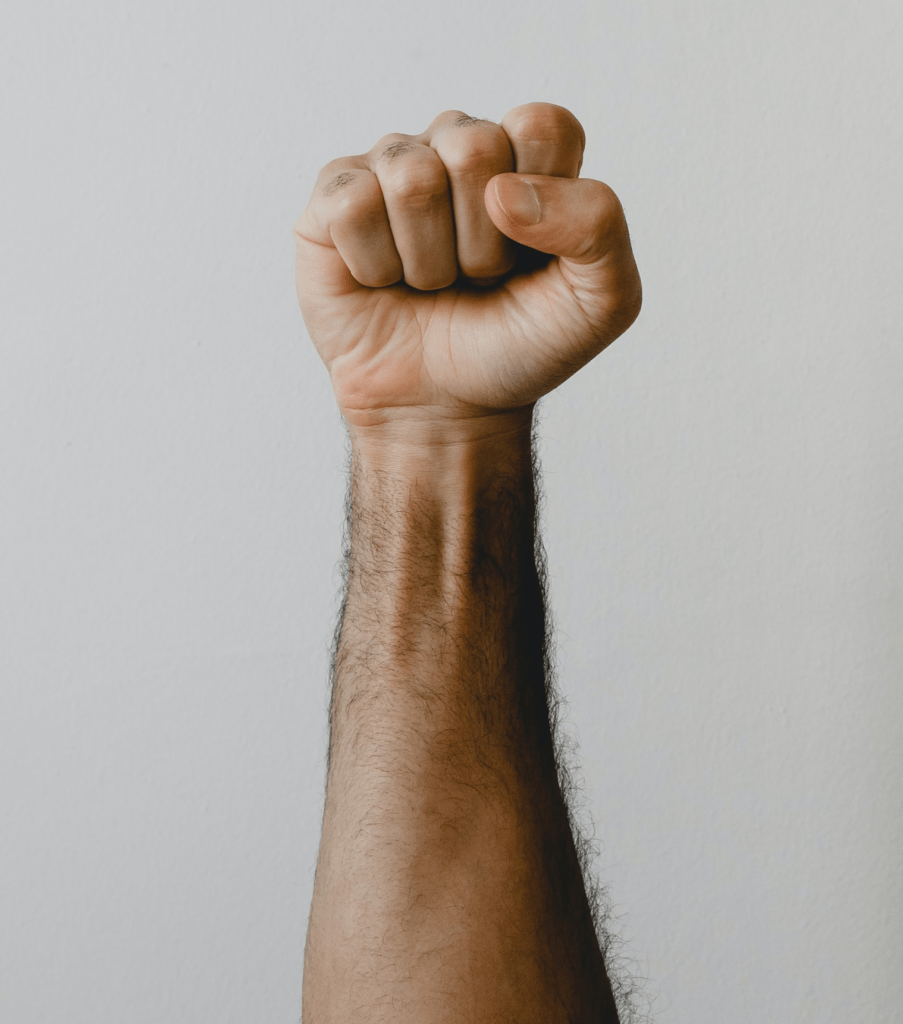 HOW TO REGISTER
Log in to uLink: https://ulink.uj.ac.za/
Go to 'Online Courses' on the homepage.
Explore 'African Insights'.
Register for the course by clicking on 'register' at the bottom on the page.
Await an email from uLink which will provide instructions on how to access the course.