---

---
ADC has different units that offer academic assistance. You can make an appointment for support on all four of the UJ campuses for the following:
Literacy and learning strategies to help you in coping with the demands of your studies, and
Strategies to improve your academic writing and reading skills as offered by the Writing Centre.
---
Learning Development Unit
---
The Learning Development Unit (LDU) provides undergraduate students with academic skills in order to support students to achieve academic success. This involves providing workshops on time management, exam-taking, note-taking, reading skills and many more. Advertisements will be placed on uLink throughout the year. The LDU strives to contribute to the reduction of student dropout and to improve the pass rate and degree throughput rate.
LDU coordinate the peer mentoring programme by engaging with faculties, departments and residences to train their mentors. An Online Mentor Training Module is developed to ensure peer mentors are provided with the necessary skills to ensure that first year mentees are supported to ensure a smooth transition from school to university and to assist first years to set academic goals to support their success at the UJ.
Book your consultation at your campus
| | | |
| --- | --- | --- |
| Campus | Location | Contact Details |
| APK | D Ring 3 | +27115592568 |
| APB | Block K 1st floor (Above Study and Safekeeping Centre) | +27115591646 |
| DFC | John Orr Building, next to Cyber Centre | +27115596633 |
| SWC | Adelaide Tambo Building | +27115595654 |
For further information or online consultations contact LDU at the following email address: [email protected].
---
Academic Literacies Unit
The purpose of the Academic Literacies Unit is to help improve literacy skills (critical thinking, reading, writing, listening, and speaking competencies) of first-year students whose National Senior Certificate (NSC) results indicate that they are underprepared for the demands of tertiary education. The three academic literacies modules are Language and Skills for Science (LSS) – Faculty of Science, Language for the Economic Sciences (LES) – College of Business and Economics, and English for Law (EFL) – Faculty of Law. The literacy skills that students develop and learn in these three modules help facilitate learning in other courses.
The three modules facilitate the transition from high school to university by improving students' reading, writing, and thinking skills that are necessary for students to succeed at a university environment. The three modules develop and provide students with academic literacies skills such academic reading, academic writing, paraphrasing, summarising, critical thinking, synthesis, and metacognition
Contact Details:
---
UJ Writing Centre
---
The UJ Writing Centre aims to assist UJ registered undergraduate, B-Tech and Honours' students with academic literacies, including academic writing, reading, and basic research. It is for students from all faculties, who would like to become better writers, not only those battling with writing.
The Writing Centre offers one-on-one or individual consultations, small group consultations, emailed feedback on academic writing, as well as workshops face-to-face or virtually using social media such as Zoom and Microsoft Teams.
The Centre will help students: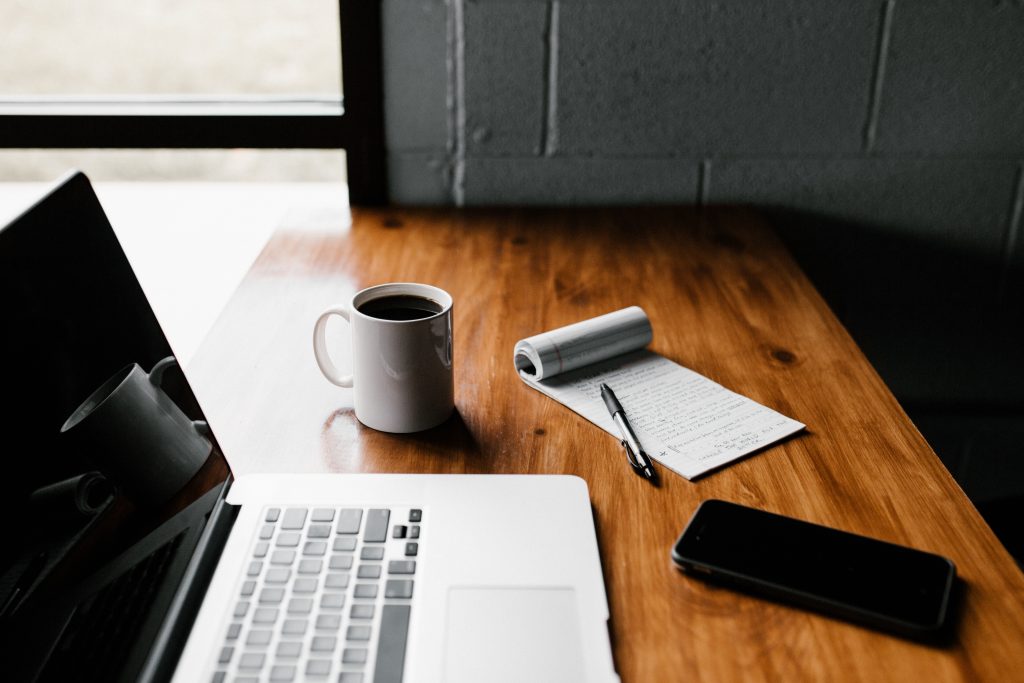 Unpack assignment instructions and questions
Understand the focus of an assignment
Read and understand complex academic texts
Plan, organise, and complete research writing
Structure written work effectively
Express ideas clearly and coherently in writing
Avoid plagiarism by referencing correctly in-text and in the reference list
Develop your self-editing and proofreading skills
Develop critical thinking abilities
Contact Details:
---
On the Go: SOS (Student Online Success)
The Academic Development Centre developed an online support module to assist you in your learning experience. You are already enrolled so that you can have access to resources that will help you in your studies right away. The "On the Go: SOS" module will help you with academic skills, writing skills, exam strategies, assignments, and much more!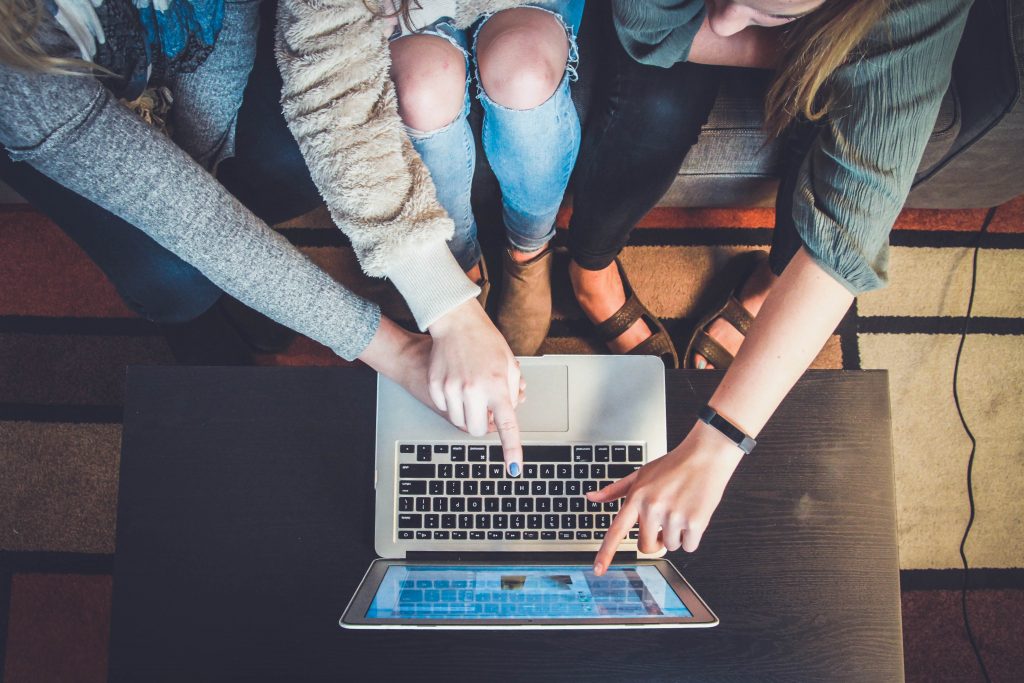 To access this non-credit bearing support module of resources:
Sign into uLink
Go to Blackboard
Click on Organisations
Click on "On the Go SOS"
Let us help you by supporting you in your online learning journey.
---
For more information contact: